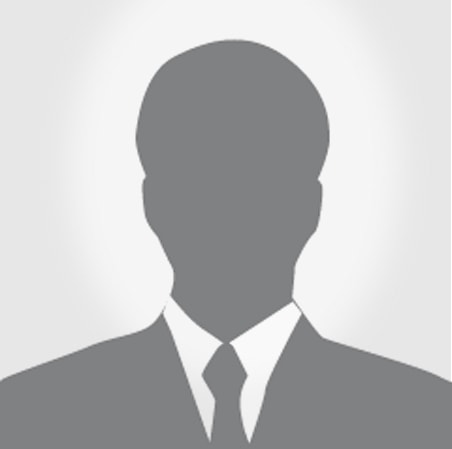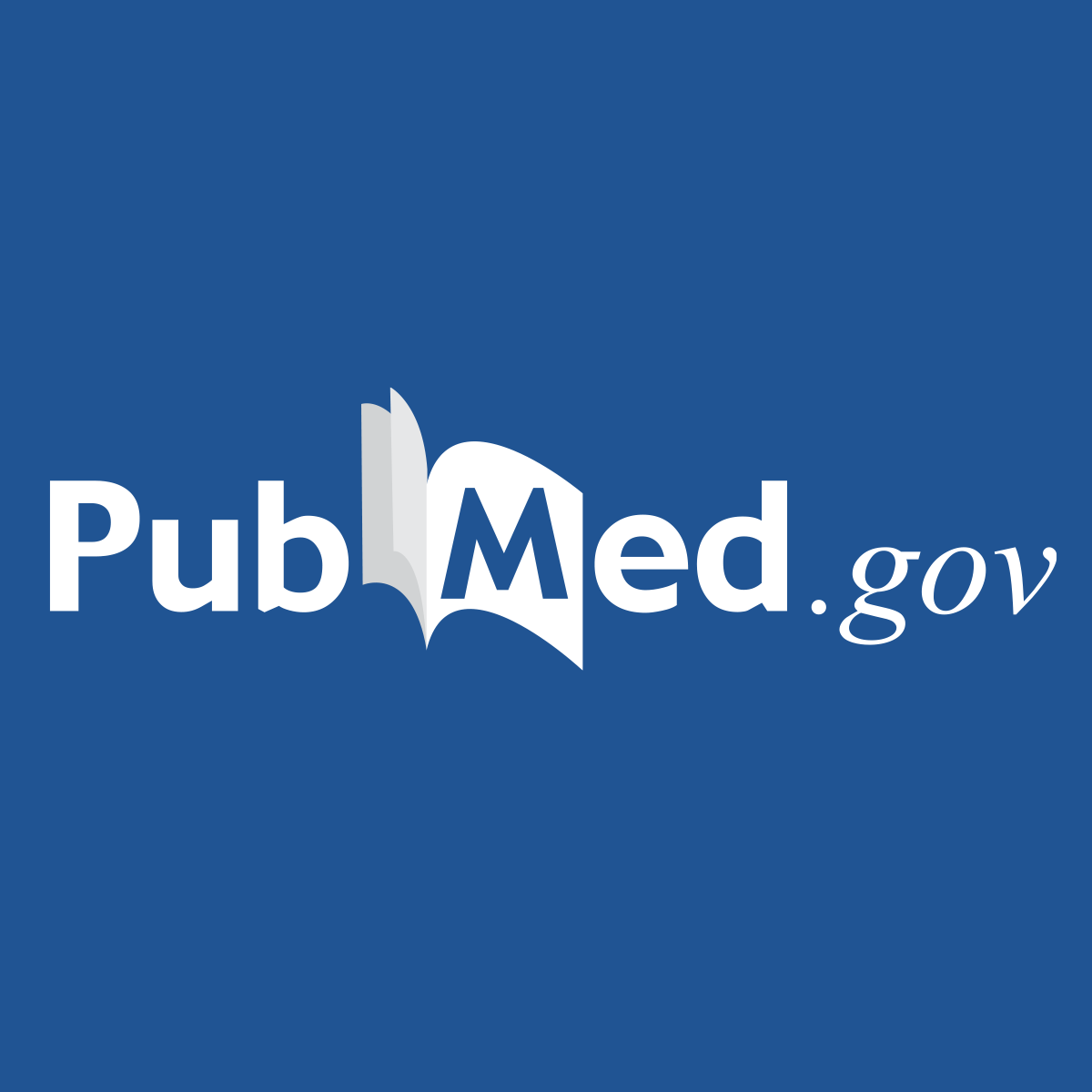 Source : https://pubmed.ncbi.nlm.nih.gov/36497292/
Lung cancer is the leading cause of cancer-related death worldwide. Since prognosis of early-stage non-small cell lung cancer (NSCLC) remains dismal for common relapses after curative surgery, considerable efforts are...
Conclusions: Unanswered questions in perioperative therapy in NSCLC include the optimal sequence and timing of chemotherapy and immunotherapy, the potential of combination strategies, the role of predictive biomarkers for patient selection and the choice of useful endpoints in clinical investigation.